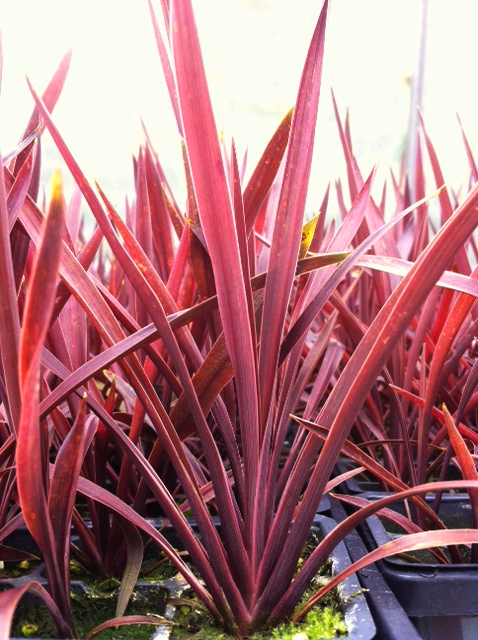 We have some stunning selections of cordyline started and ready for growing on. Contact us for availability, but to avoid disappointment, order with at least a 6 month lead time to allow us to schedule our propagation in the lab and ensure your production. We can update you on the stage of your crop with timeline photos so you know when your crop will be ready. Cordyline is slow growing, but worth the time invested in growing it. Most of our production is started as trays of 72, but if you require 105 tray size or larger plants grown in trays of 36, give us a call and we can help!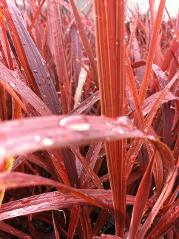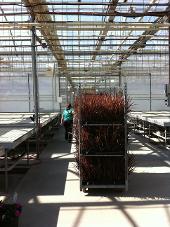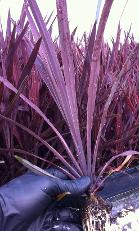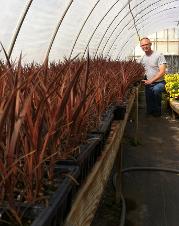 To order for 2015, simply download the fillable order form in Excel format, fill in your desired quantities, and email the file to us. Or you can download the PDF version of the order form and print it off. Fill in the quantities required for each item and then scan and email it back to us. (Please use the email account written at the top of the file).

If you are using a mobile device, you may not be able to view the above files.
Install Adobe Reader for mobile here