If you are looking for Haskap (Blue Honeysuckle/Honeyberry/Lonicera sp.),
contact us and see how our disease-free vigorous plants can grow for you!
Our plants are multiplied in a 3 step process: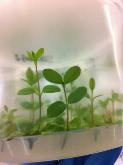 1. Multiplied in our lab in the most sterile conditions possible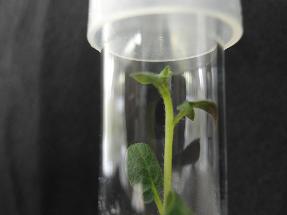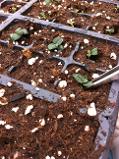 2. Tender micro plants are carefully transplanted in specialized greenhouses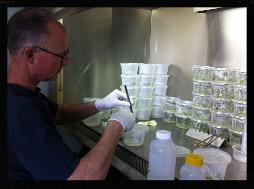 3. Weaned and grown to the size you need
"Our passion is growing plants.

Our specialty is micropropagation.

What can we grow for you?"

-Sincerely,

Mark and Susanne
P.S. If you need your own selections custom propagated or don't see what you are looking for, contact us and we can help.