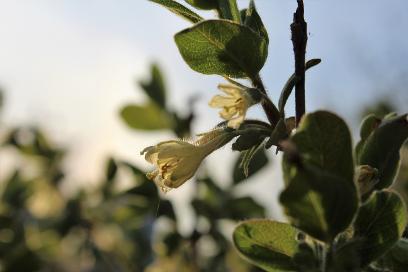 Our varieties are developed at the University of Saskatchewan and are the highest quality available.
Each plug is nurtured from day one, and is carefully tended to produce a thriving plant.
Our business is dedicated to helping growers like you have the best opportunity for success- and it all starts with a happy healthy plant!
(Blue Honeysuckle, Honeyberry, Lonicera caerulea)
An exciting new berry crop for North America! Haskap berries are flavor-packed with consumer appeal and are considered a super fruit because of their incredible nutritional qualities!