For 2015 we have a limited supply of shelterbelt trees for your farm and acreage landscape needs. Caragana is the old standard that still performs well in any conditions, and is a good non-invasive choice for home, market or U-pick gardens. AC Sundancer is a disease resistant poplar that has an upright appearance, but is quite resistant to Bronze Leaf Disease. Our plants are healthy and vigorous and come with an established root ball that is easy to plant and will establish extremely fast with minimal planting shock. You won't have to deal with bare roots drying out in the spring winds! More choices will be added to our supply in 2016, so check back or contact us with what you are looking for. We can help!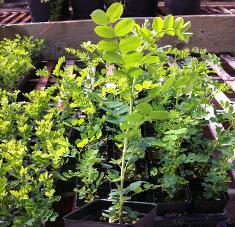 Caragana
Non-invasive shelter for market gardens and U-pick locations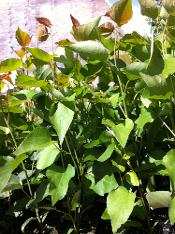 AC Sundancer
Narrow form poplar with excellent resistance to Bronze Leaf Disease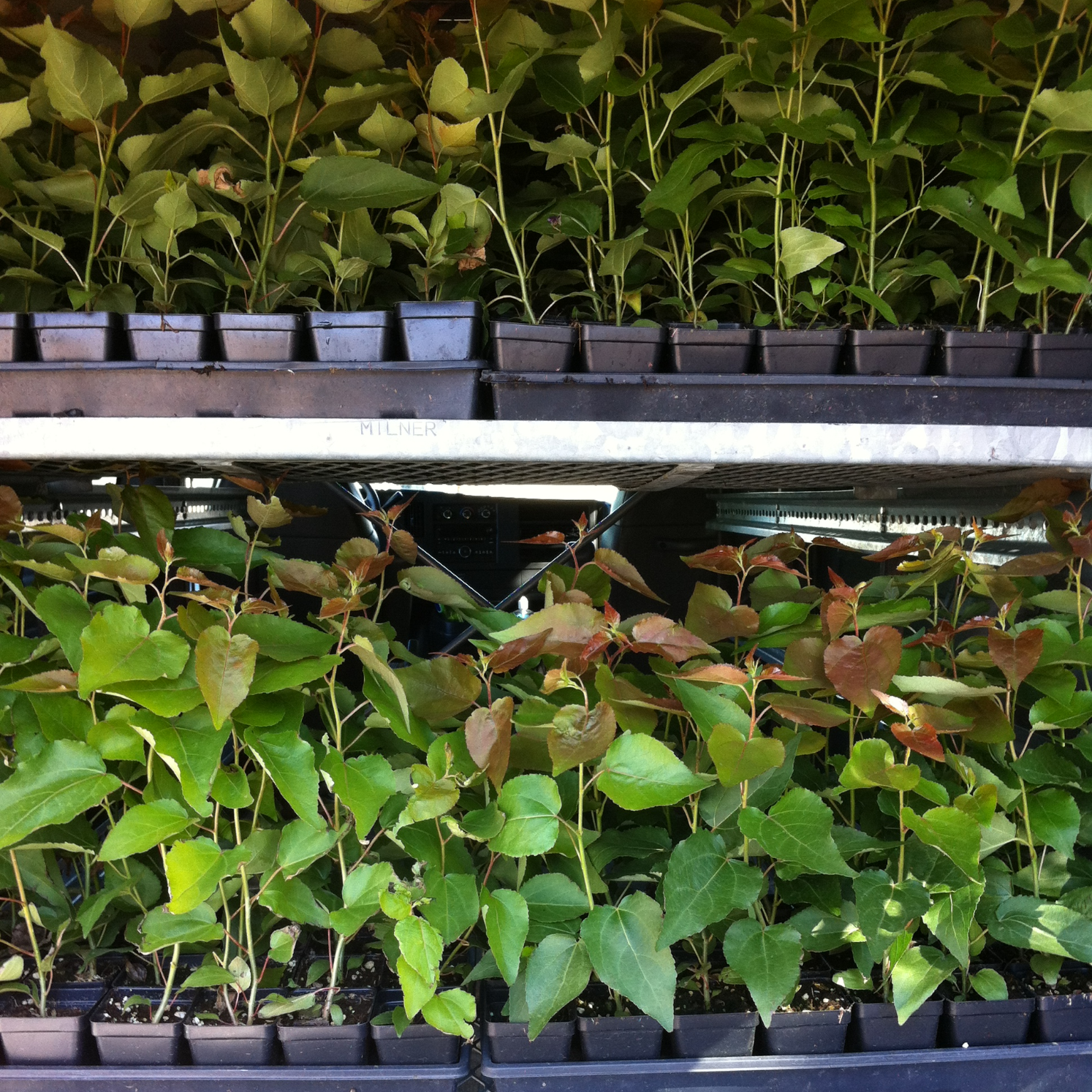 Okanese Poplar
Broad form, outstanding shelter poplar
If you are using a mobile device, you may not be able to view the above files.
Install Adobe Reader for mobile here